HD 4 in 1 camera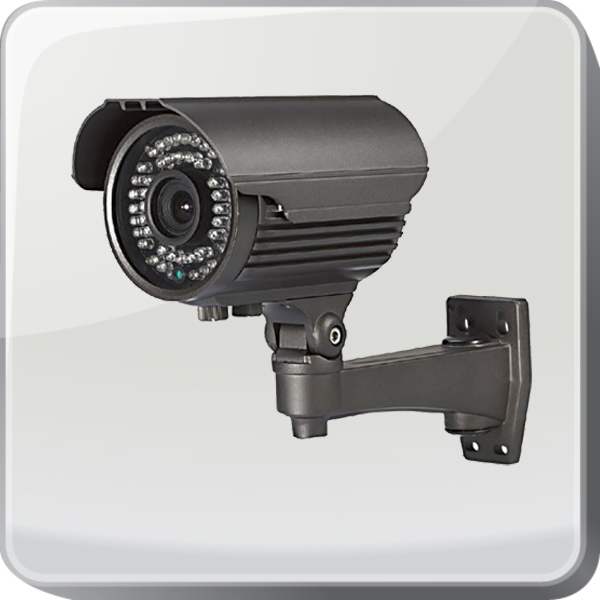 Infrarood bullet camera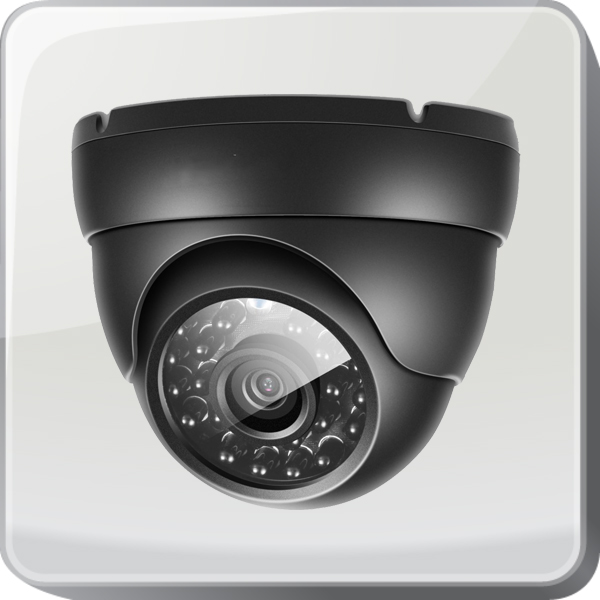 Infrarood dome camera
Beveiligingscamera (CVI ,TVI, AHD, CVBS)
4 in 1 camera technologie staat voor 4 technieken in 1 beveiligingscamera. Dit type bewakingscamera beschikt over een externe schakelaar waarmee 4 soorten signalen kunnen worden gekozen. U kunt kiezen voor analoog TVL, maar u kunt ook kiezen voor één van de 720P of 1080p digitale signalen zoals AHD,TVI en CVI. Een 4 in 1 camera kan worden aangesloten op een analoog opnamesysteem en op de HD en Full HD DVR recorders. Heeft u reeds een camerasysteem, dan kunt u een 4 in 1 camera gebruiken in combinatie met een analoog opnamesysteem, een AHD opnamesysteem, een CVI recorder of een TVI recorder.
Videobewaking voor thuis
De 4 in 1 techniek die wordt toegepast in de HD en Full HD camera's geeft veel installatiegemak. Ook krijgt u door deze techniek veel meer keus in bewakingscamera's. Koopt u nu de 4 in 1 beveiligingscamera's, dan hoeft u in de toekomst niet meer na te denken over welke recorder bij de camera's past. U bent op die manier perfect op de toekomst voorbereid. Moet uw analoge beveiligingscamera vervangen worden, koop dan deze 4 in 1 vandalismebestendige bewakingscamera. Deze camera past nu op uw huidige systeem. Heeft u later een nieuwe DVR nodig dan past deze camera ook op de nieuwe recorder.
Aansluiten van een 4 in 1 bewakingscamera

De 4 in 1 CCTV camera wordt net zo aangesloten als een bewakingscamera met één techniek. De beveiligingscamera met vier technieken heeft een schakelknopje. U gebruikt de schakelaar om de bewakingscamera naar de gewenste techniek te bewegen. Zo maakt u uw keuze tussen een AHD camera, een CVI camera, een TVI camera of een analoge camera. Wanneer de stroom uitvalt worden de instellingen bewaard.