Onopvallende camera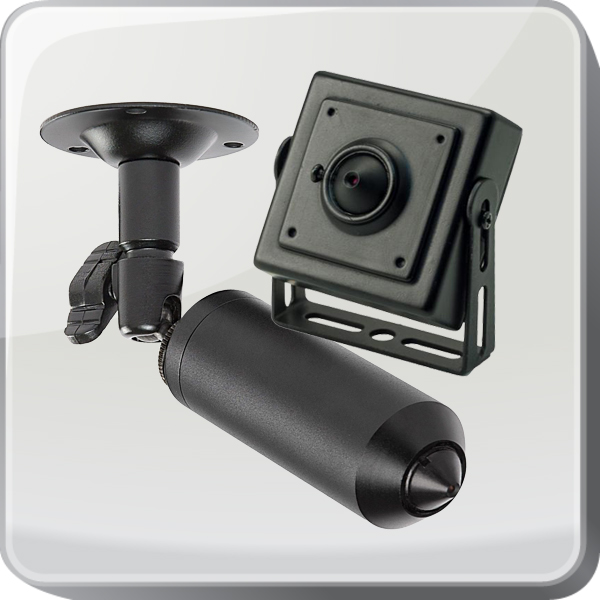 Onopvallende / Deurspion camera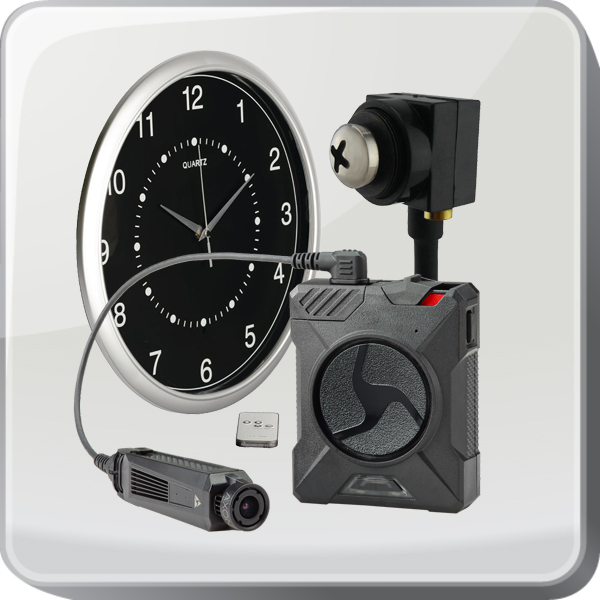 Opname / Camera gadgets
Onopvallende camera's
Onze onopvallende camera's zijn goed verborgen in diverse producten zoals rookmelders, bewegingsmelders, klokken en sleutelhangers. Met deze verborgen camera's kunt u zeer discreet en doeltreffend video- en geluidsopnames maken zonder dat ook maar iemand dit in de gaten heeft. Een voor de hand liggend voorbeeld zijn de diverse televisieprogramma's die via verborgen camera opnames de wanprestaties van verdachten kunnen bewijzen. Ook op school of werk biedt deze vorm van camera-observatie oplossingen. Mocht u iemand verdenken van wanpraktijken of wordt u bedreigd, dan kan een verborgen camera wellicht uitkomst bieden.
Verborgen camerabewaking
We verkopen ook een aantal gadgets met verborgen camera's. Zo hebben we onder meer een klok met ingebouwde camera en sleutelhanger met ingebouwde camera op voorraad.