Contact


Heeft u vragen over camerabewaking of over een specifiek product? Wij helpen u graag verder. Stuur een mailtje of neem telefonisch contact met ons op. Tijdens de openingstijden is het mogelijk om live te chatten met een van onze medewerkers. Natuurlijk kunt u ook langskomen in onze winkel in Spijkenisse. U kunt zonder afspraak binnen lopen. De koffie staat voor u klaar!


Openingstijden
Maandag t/m vrijdag: 9.00u tot 17.00u


Contactgegevens
Email: info@camerashop24.nl
Telefoon: 0181 453362


Bedijfsgegevens
KVK: 65646509
BTW nummer: NL 8562.02.149.B01


Adres
Camerashop24
Wachthoevestraat 2
3209 BK Spijkenisse
Onze winkel is gevestigd op de grens van Spijkenisse en Hekelingen. Het kan daarom gebeuren dat uw navigatie Hekelingen aangeeft in plaats van Spijkenisse.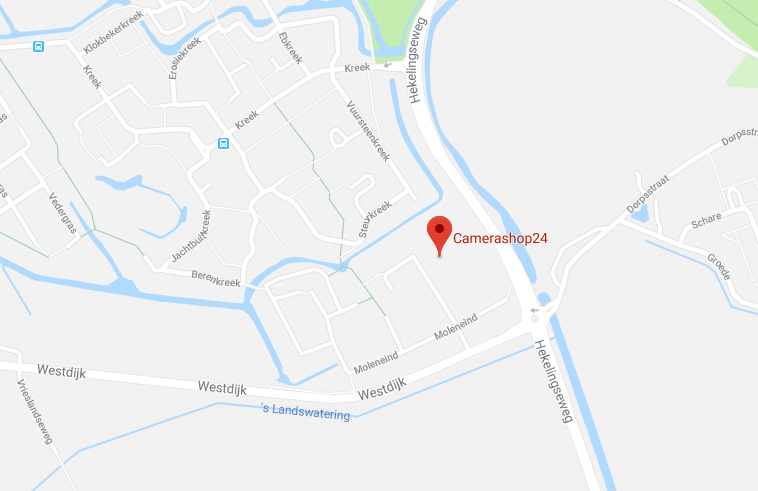 Volg ons op sociale media voor het laatste nieuws, aanbiedingen, tips, handige video's en meer.