Coax RG59 / BNC connectors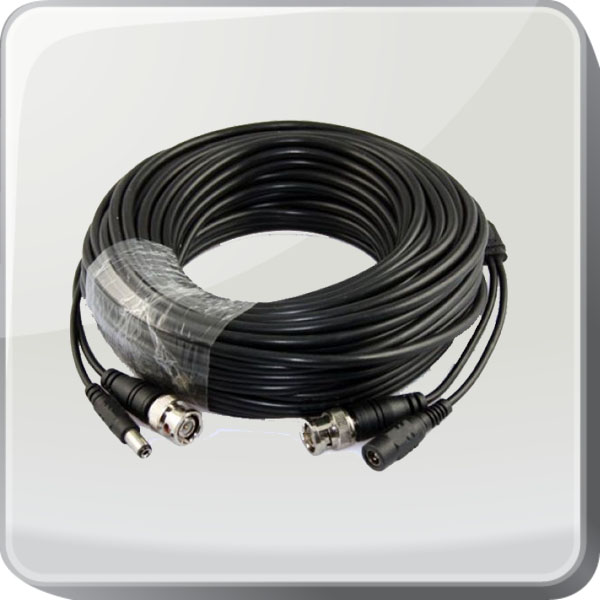 Coax RG59 /12v op maat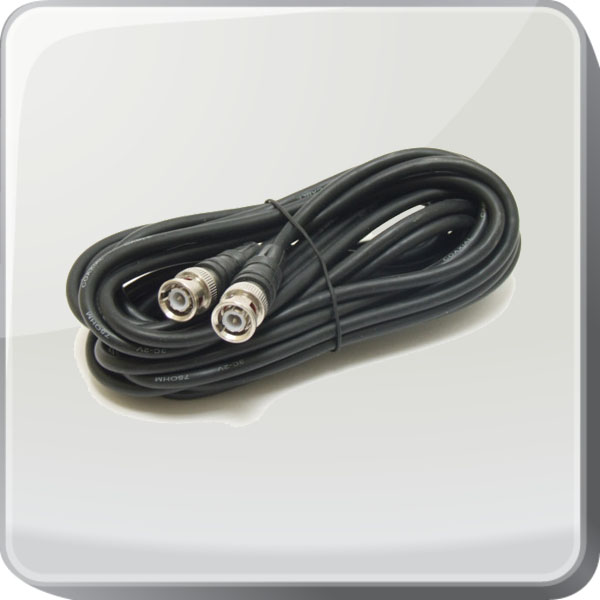 Coax RG59 op maat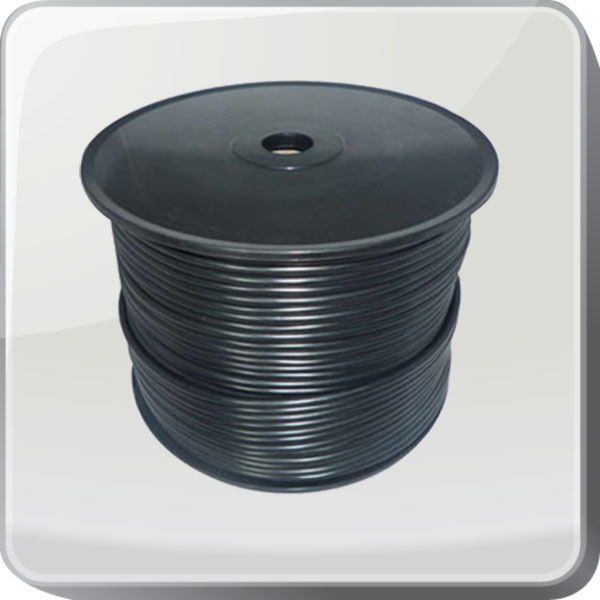 Coax RG59 op rol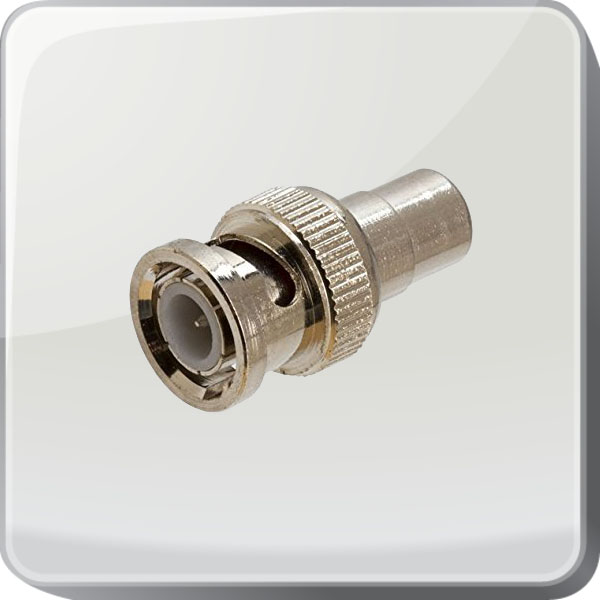 Bnc connectoren
Coax rg59 Kabel

Voor het aansluiten van een beveiligingscamera gebruikt u coax rg59 kabel. Deze kabel verbindt de camera met het opnamesysteem. Het is zeer belangrijk om een goede kwaliteit coax kabel te gebruiken. Niet alleen de bewakingscamera maar ook het gebruik van juiste de kabel bepaalt uiteindelijk het eindresultaat. Een kabel met een goede koperen kern zorgt voor een perfecte transmissie.
Coax combi kabel
De meest verkochte camera kabel is de combi coax kabel. U heeft geen stroomvoorziening bij de camera nodig, Video en stroom worden over één kabel naar het opnamesysteem transmit. Bij de dvr komt de voedingsadapter van de camera. De combi kabel wordt kant en klaar verkocht in de lengtes van 10 , 20, 30, 40 en 50 meter. Deze kant en klare coax kabel is reeds voorzien van gemonteerde connectoren. Wilt u de kabel liever zonder gemonteerde connectoren dan krijgt u een rol van 50 of 100 meter.
Coax RG59 met rs485 voor bestuurbare camera's
Deze hoogwaardige combi coax kabel is geschikt voor het aansturen van zoom camera's of PTZ camera's. De kabel transmit het video signaal, stroom12 volt en de rs485! Camerashop24 verkoopt deze professionele kabel op een rol van 250 meter of 300 mtr.
Vlog over coaxkabels en videobaluns